Jill Larson - Agent/Owner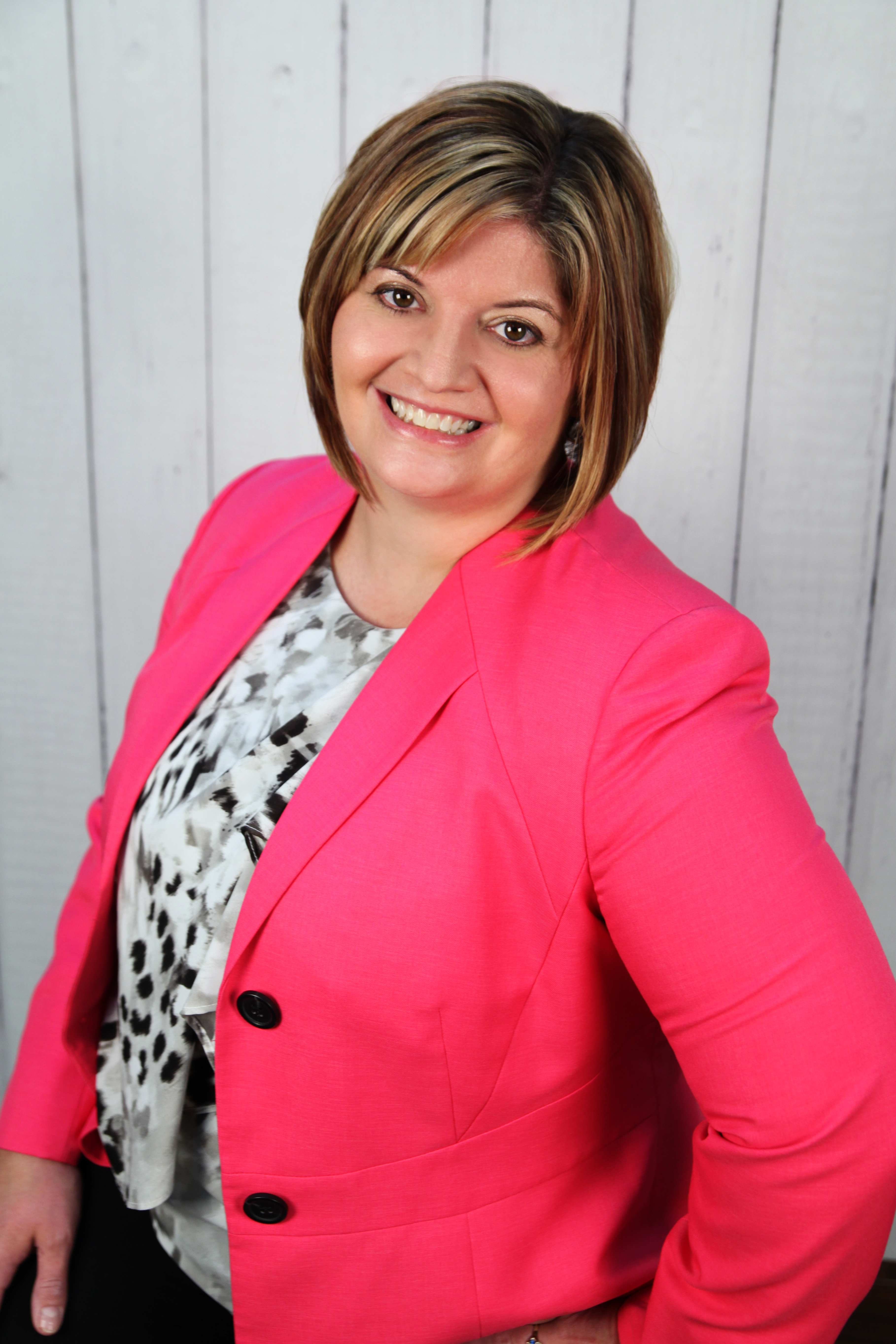 "My passion is exceeding my client's expectations. Do you have a dream location with no current properties for sale? I will work endlessly including knocking on doors to find you that hidden gem. Having a hard time selling your current home? Our cutting-edge marketing strategies will get your home shown. I will never stop working to get you the best deal possible."
Learn More About Jill
Whenever I make a life-changing decision, I always think about the one thing I value above all others, my family. I spent over 20 high-pressure years in the corporate world, managing hundreds of employees and millions of dollars in sales. This environment gave me a strong attention to detail but robbed me of something more important, my family. This is why I left that life behind and started my new career in real estate. The best part is, I get to help people fulfill their dreams and still come home at night and experience my own.
Throughout my youth, I traveled with my family to the Bemidji area. Even as a little girl, I knew Bemidji was where I was meant to be. To this very day, the moment I round the corner and see Lake Bemidji next to me, I still feel the exhilaration as if it's the first time. Love where you live! Love where you play!
My grandfathers both taught me from a very young age, that to be successful you need to outwork the competition and be dedicated to helping everyone around you succeed. It is with this mentality that I have expanded my business.
There is nothing I find more rewarding than helping people achieve their goals. Whether that is training in a new team member and watching their successes as an agent. To finding your first home, a great piece of hunting land, a place to get your business started, or finding that last home you will ever own, give me a call today, to see how I can make your next dream come true.
Make it a Great Day!
Jill Larson
Owner/Agent
218-760-3116